BGI's "Next Level Camp 2.0" is not only bringing YOUR "American football dream" to
Denmark, but giving you a chance to showcase your talent in the states. Are you good
enough to play in Michigan's High School All Star Game? Last year, two former players from
BGI akademiet played in Michigan's High School All-Star Game. This year, the top two
players will be selected to play in the All Star Game.
*Fee to play in the All Star game is 500 usd. This fee is waived for the two players
selected. The player is responsible for flight (3-4,000dkk), airport transportation (400dkk),
hotel expenses (300 dkk per night) and dinner (100 dkk per night)
*Jonn Mathews and Dee Maggit Jr. will accompany the players to the US.
BGI's NEXT LEVEL Camp will include: 2 days of practices, individual sessions with college position coaches, a recruiting seminar, and 1 on 1 drills, where you will compete with other top athletes in the country!
Campers must provide their own helmet and pads and we recommend bringing both cleats, athletic shoes and a mouth guard
Coaches
Drew Burton:  Run game coordinator and offensive line coach at Northwood University. Prior to that he was the offensive line coach at SVSU.
Richard Popp: Legacy Football (Regional Director), QB Tutor Training (Owner), Wayne State University (Football Team), Southfield A&T (Varsity Coach), Varsity Coach (Brother Rice HS). 
Chris Rwabukamba: Former 3 Star Defensive Back and Punt returner from Windsor, Ontario, Canada. 
Louis Adams: Former 5 Star Running Back from Pontiac. Coach Adams attended Oklahoma State University on a football scholarship and had a tremendous College Career. He played in the NFL for the Tennessee Titans and Green Bay Packers. Head Coach for the LEAD Prep Academy.
Matt Flutur: Matt Flutur is currently the Strength and Conditioning Coordinator at Grand Valley State University, and will work with Linebackers at the Next Level Camp.
Dee Maggitt Jr.:
Dee Maggitt Jr: Played Division 1 football at the university of Hawaii where he graduated with a bachelors degree in political science.  2015-2018: Won All-IFL 1st team awards 2x Coach and Player for Aarhus Tigers Senior and U19/16 clubs.
Jonn Mathews: Jonn had a succesful career at Grand Valley State University. He spent four seasons with the Tigers after playing with the Aalborg 89ers. Jonn is currently a teacher and football coach at BGI akademiet.
Price: DKK 1595 ,-
incl. 3 meals a day and 2 nights accomodation, training, cotton t-shirt
Camp will be capped at 40 players
US coaches will be updated in the middle of April
BGI reserves the right to cancel the camp if too few people sign up.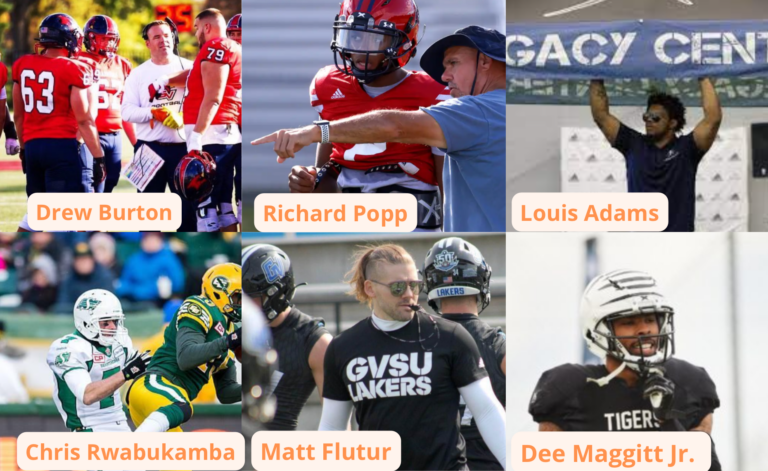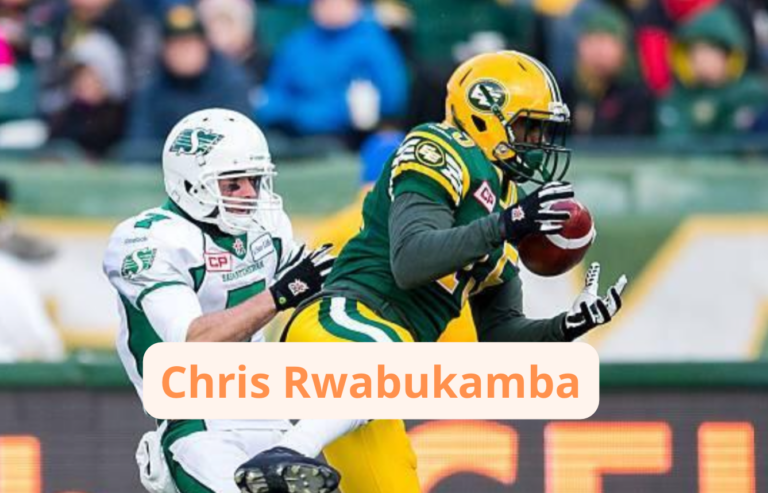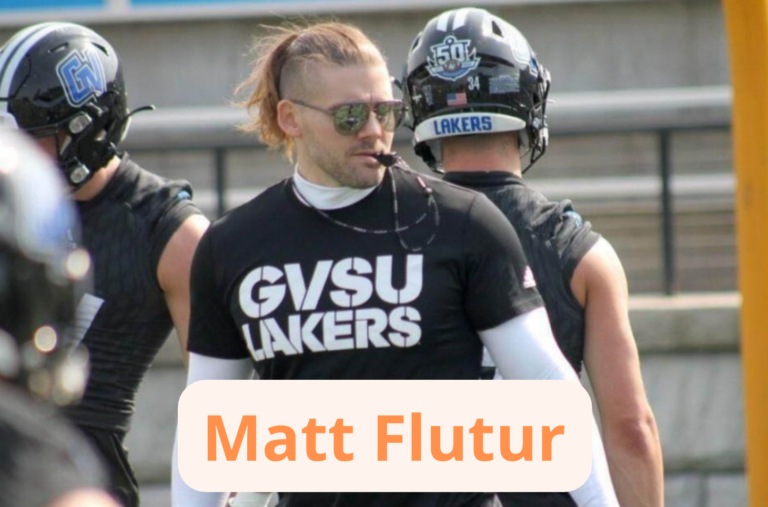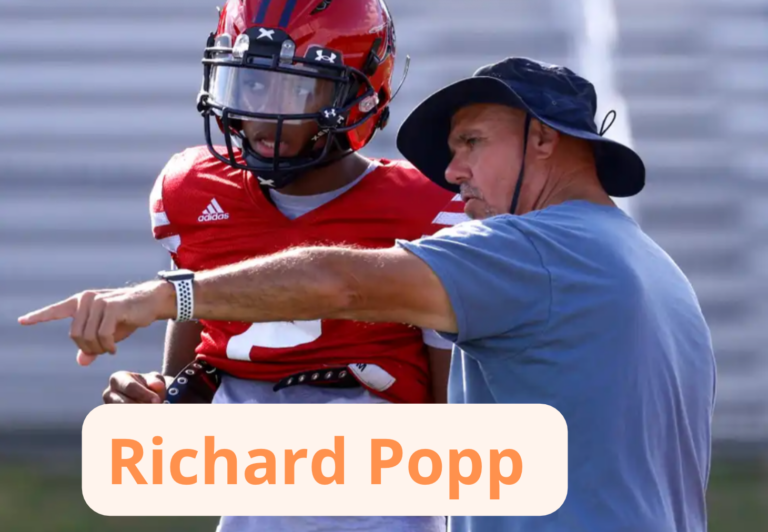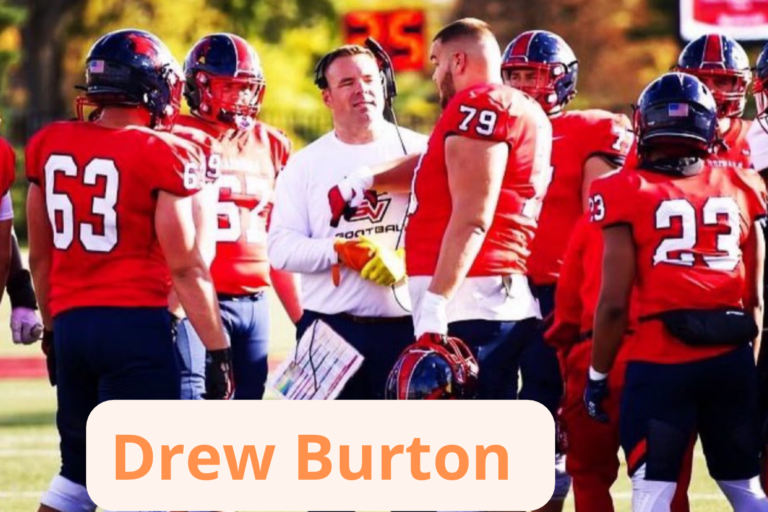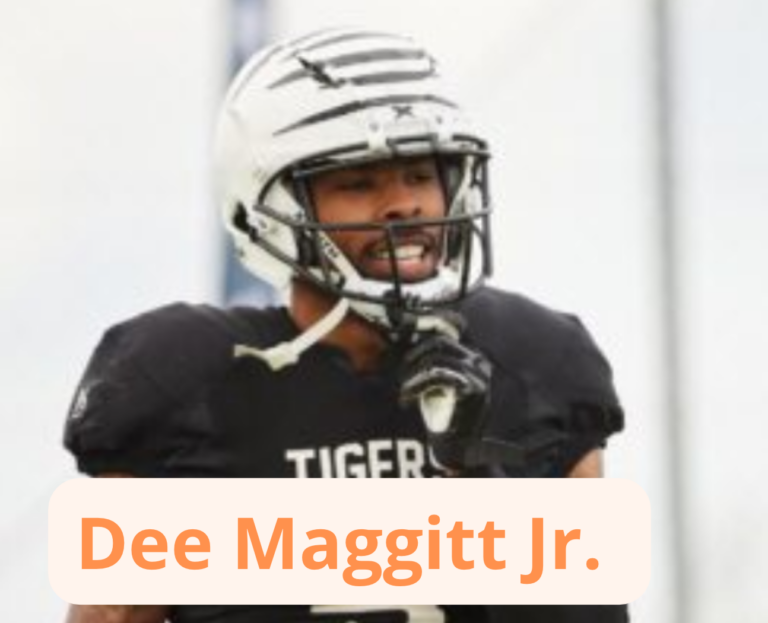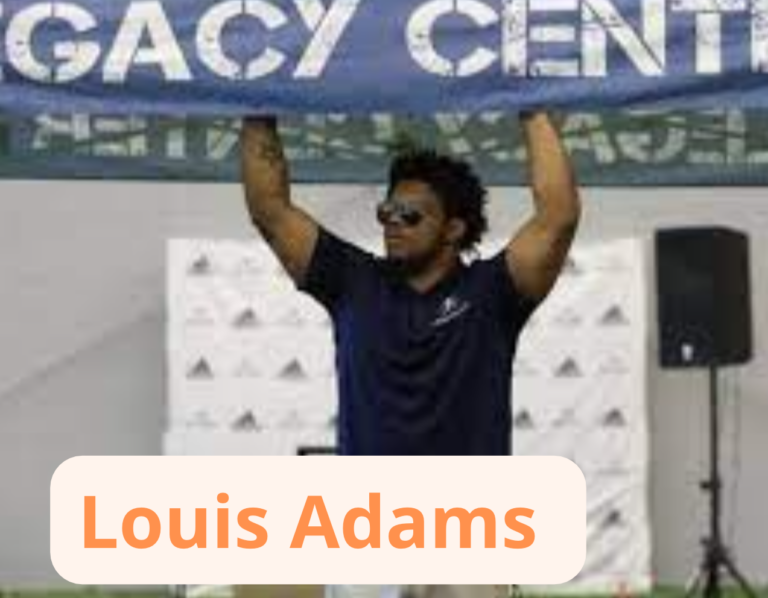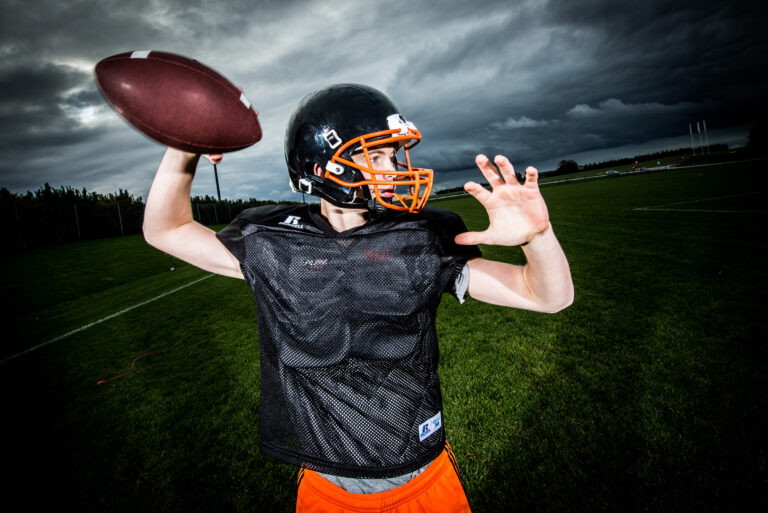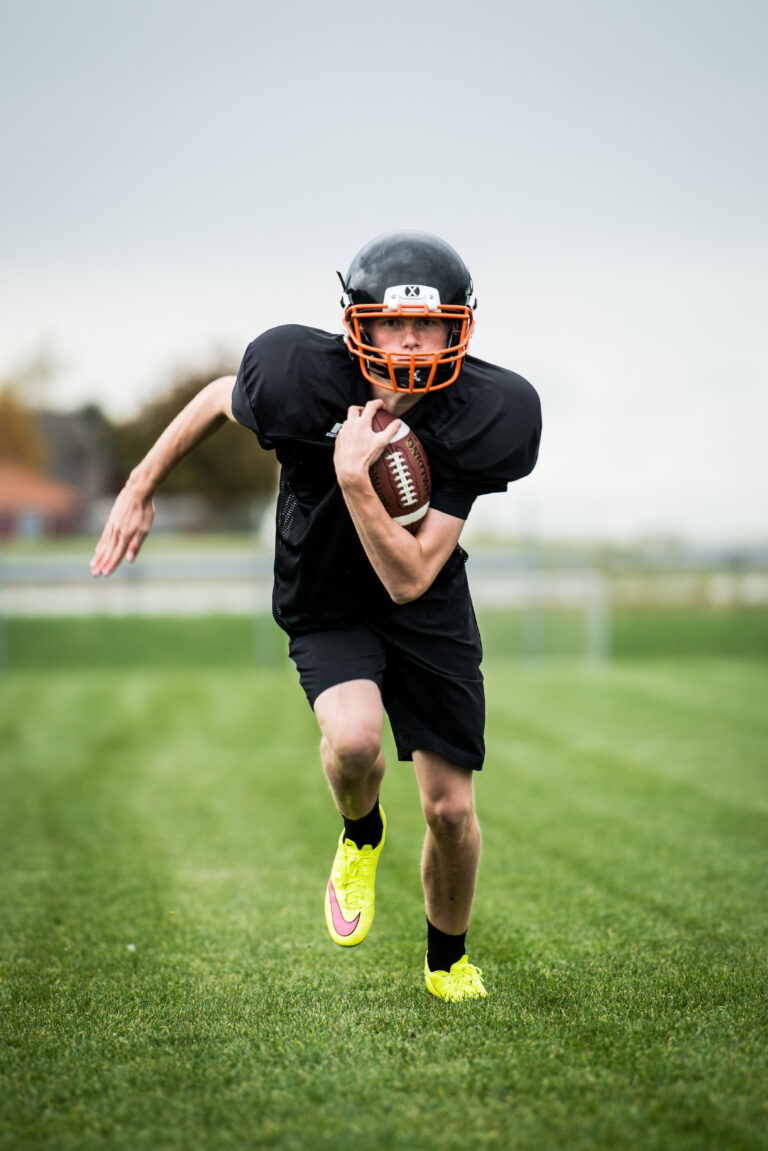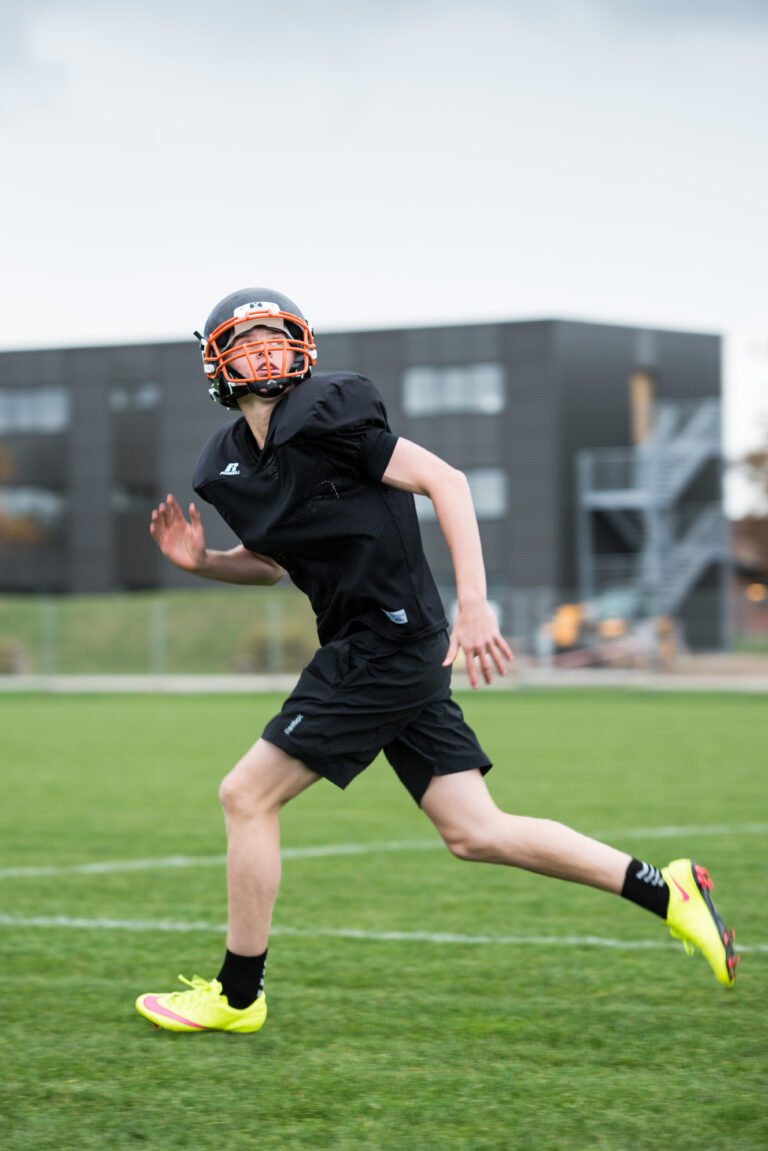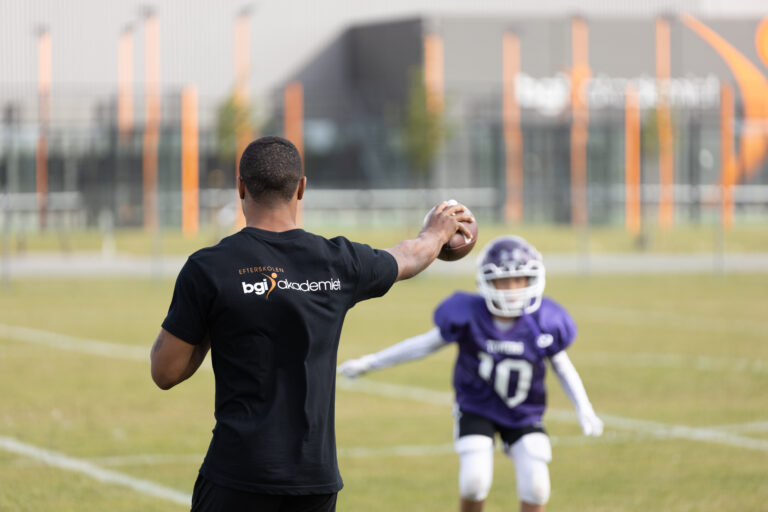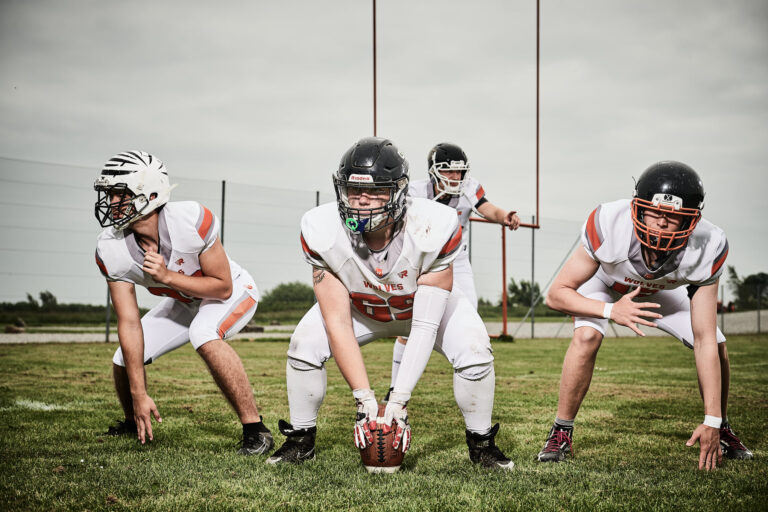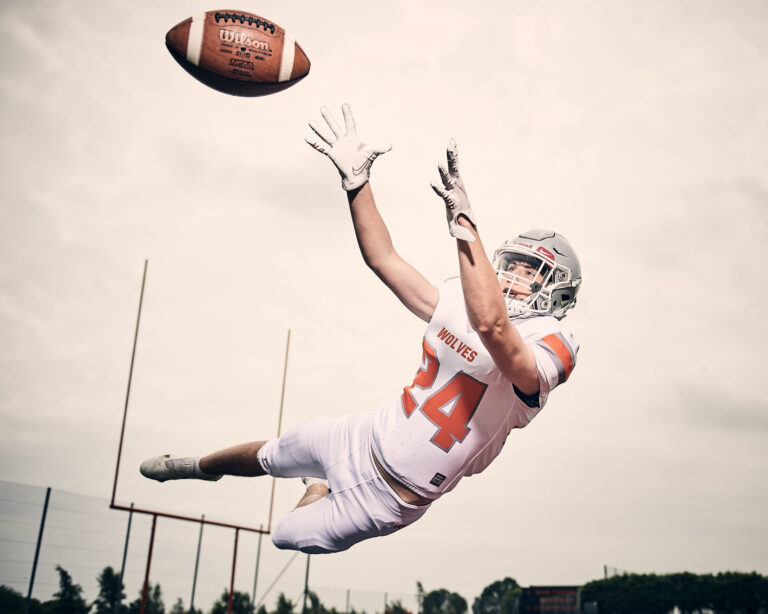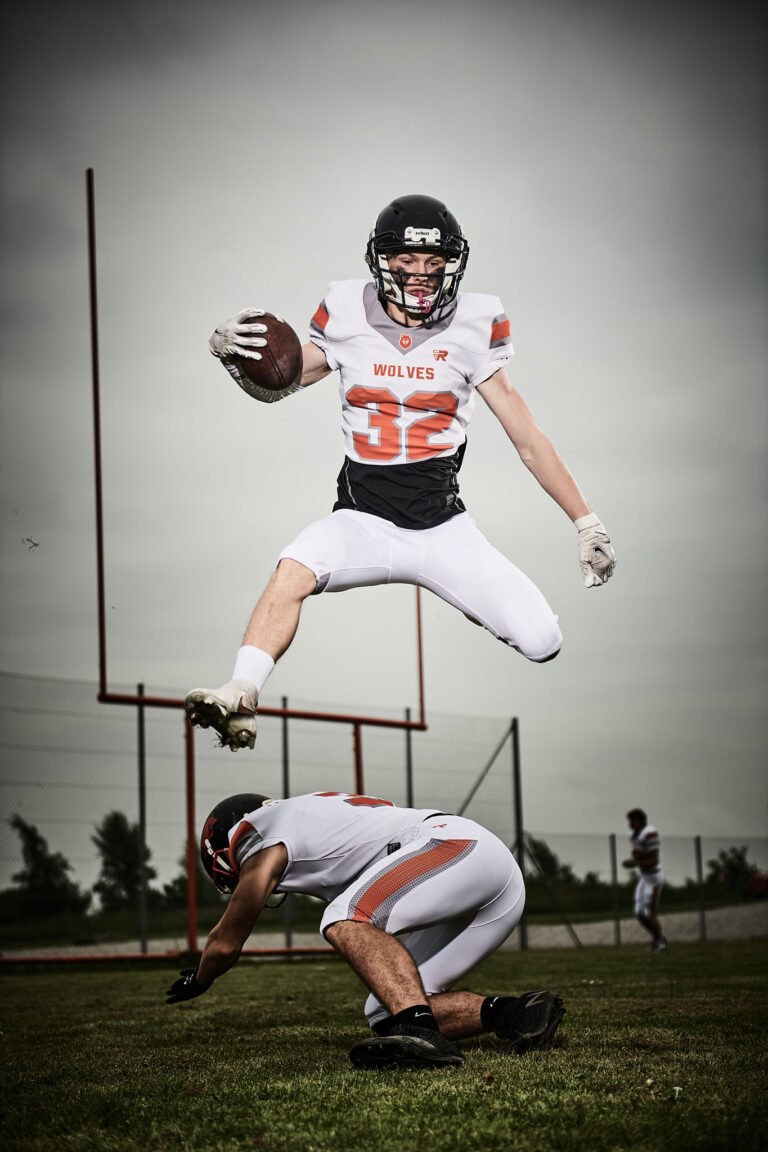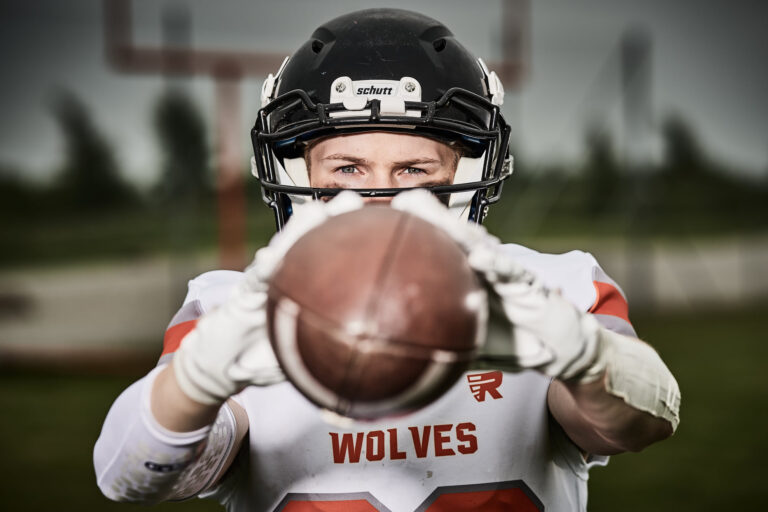 Du skal acceptere marketing-cookies for at se dette indhold. Klik her for at ændre dine cookie-valg.
Coaches
Richard Popp, Drew Burton, Chris Rwabukamba, Matt Flutur, Louis Adams, Dee Maggitt and Jonn Mathews.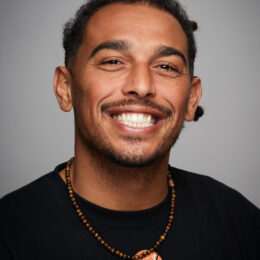 Jonn Mathews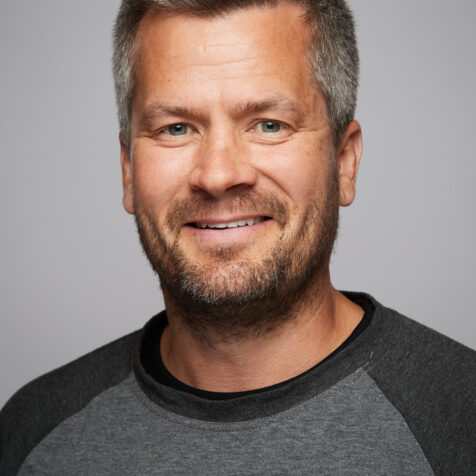 Jakob Skov
Kursuskoordinator og lærer
Any questions?
Contact us: +45 75681022. Dial 4.